AWARDED

FREE QUOTE

800+ Global clients
love working with us
Expertise in
Diverse Verticals

Banking & Finance

Insurance

E-Commerce & Online shopping

Manufacturing & Trading

Government & Public Sector

Education & Training

Business Intelligence

Social Networking

Publishing and Books

Medical

Facility Management

Health & Fitness

Real Estate & Rentals

Travel & Online Booking

Coupons & Discounts

Loyalty Programmes

Entertainment & Food
Engraving Pet Tags

Lead Generation

Job Portals

Sports and Gaming

Event Management

Environment
Results Speak
Louder than words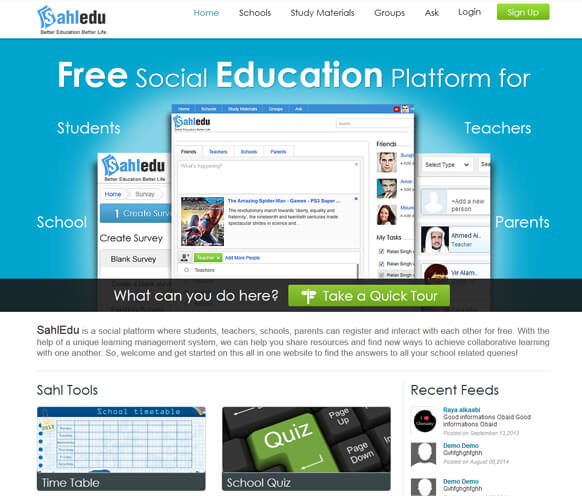 SahlEdu
SahlEdu is a leading portal that has managed to revolutionize primary and higher education in the Middle East and all over the world. Sahledu is a common meeting platform for students, teachers, parents and even schools so that they can come together and discuss in a healthy and informal environment. The website is an excellent platform for collaborative learning and is aiming to cover the A to Z of school education in the Middle East and world over.
VIEW SITE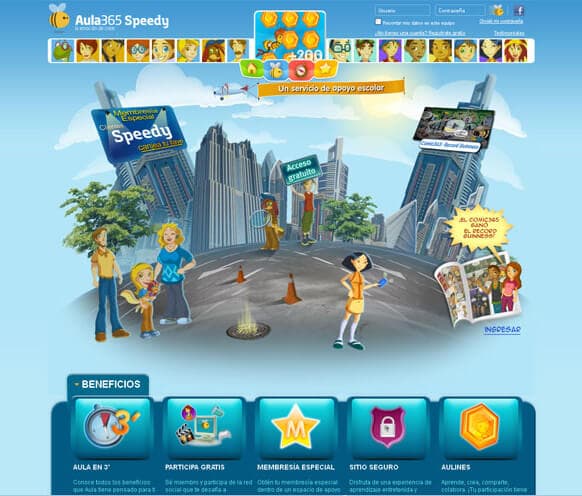 Aula 365 Speedy
The guys at Aula365 Speedy are young and dynamic and wanted a website design that appealed to that and was fresh. This was a huge design task with a lot of pages that were all meticulously thought out and designed and it's one of the most usuable and clean websites we've ever designed.
VIEW SITE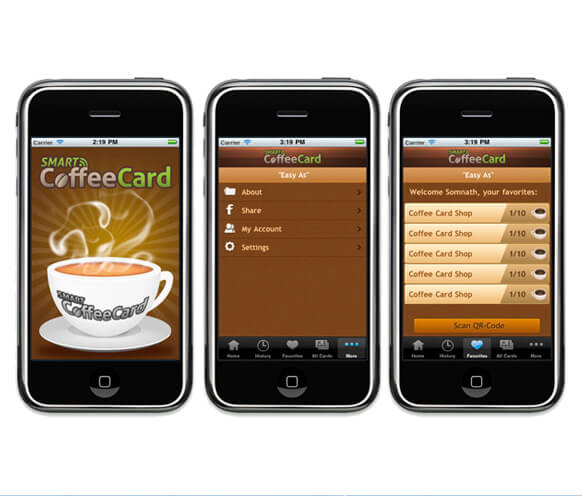 Smart Coffee Card
Smartcoffeecard.co.nz is a portal that was set up for one sole purpose - to make the entire affair of having a cup of coffee at a cafe more enjoyable and easy. Located in the cozy and coffee enthusiast island of New Zealand, this is a portal that makes it easy for coffee lovers and cafe owners to make use of loyalty cards so that it's a win-win situation for both parties.
This portal has been designed ensuring that the highest standards of quality are maintained at all times while simultaneously adhering to proven methodologies to be sure that it is easy to use while catering to different segments of the coffee loving population, ranging from students to professionals.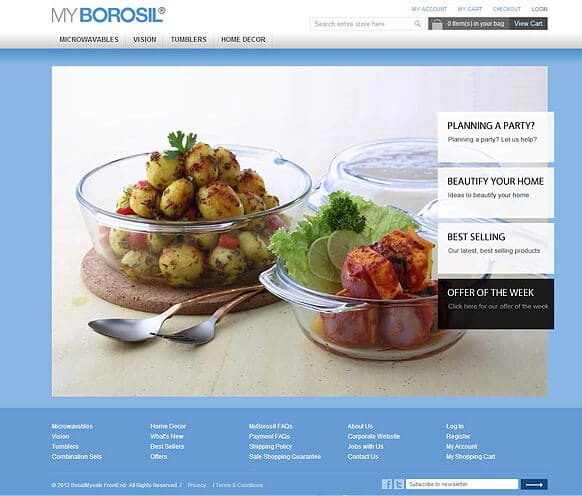 Myborosil
Borosil has been one of India's most well-known and trusted brands for the last 58 years. Items made under the trade name BOROSIL represent optimum thermal, chemical and mechanical behavior. This glass is used in laboratories as well as for industrial applications where maximum thermal, chemical and mechanical resistance is required. The site allows you to browse the most varied and extensive selection of glassworks and buy them.
VIEW SITE